Check out other New Zealand Must Do's and Must See Sights that you can incorporate into your custom adventure holiday. From Milford Sound trips to soaking in natural hot pools, from experiencing a helicopter trip onto a glacier to swimming with dolphins. We cover a huge range of adventure activities.
Sea Kayaking
Experience New Zealand's beautiful, rugged coastline with a Sea Kayaking trip. We can organise anything from a half day paddle to a multi-day journey in one of the country's best coastal landscapes.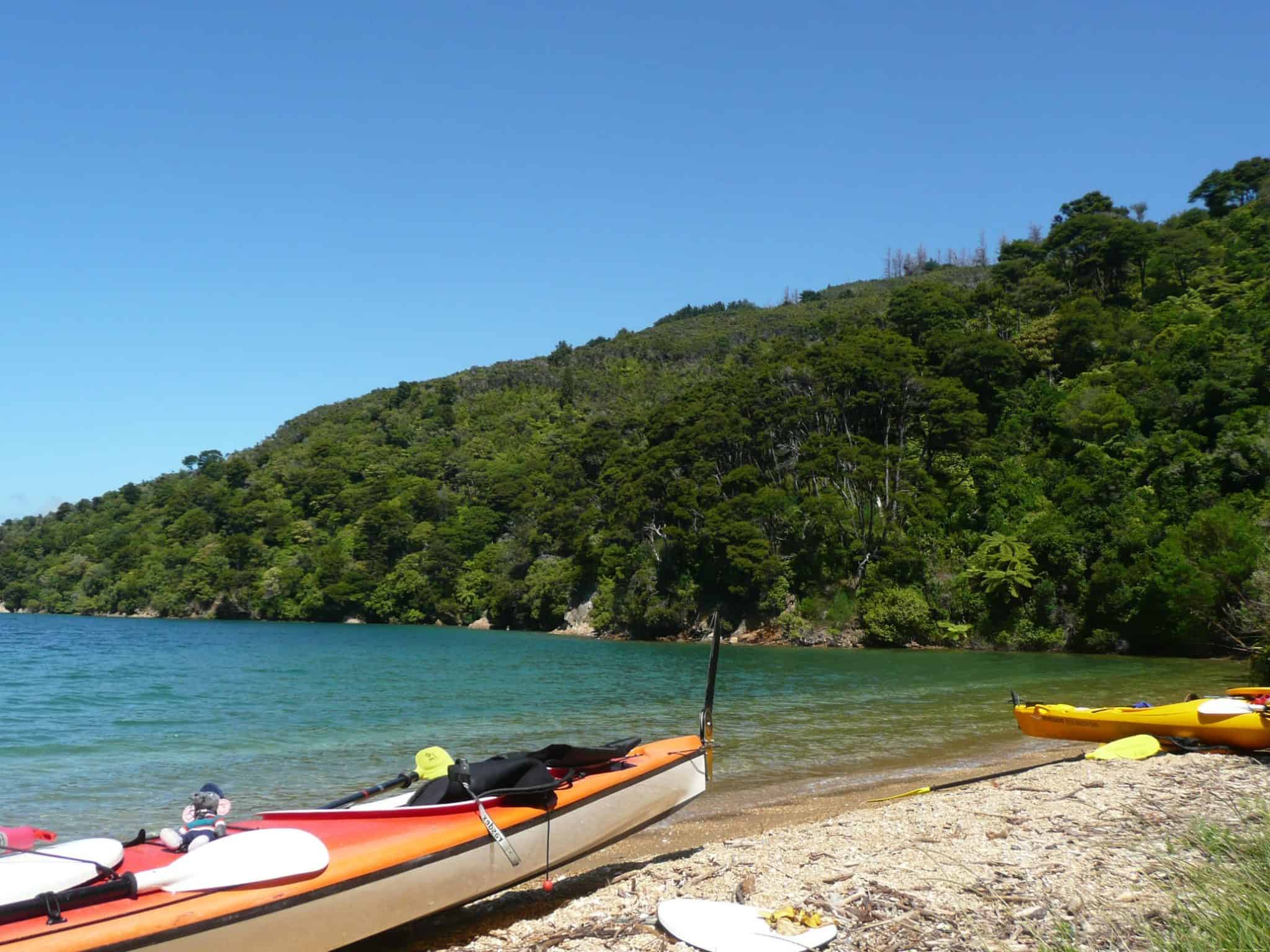 Maori Cultural Experiences
For a different kind of adventure, we can organise unique Maori cultural experiences for you and your group. Eat a traditional hangi feast or see powerful haka and dance performances.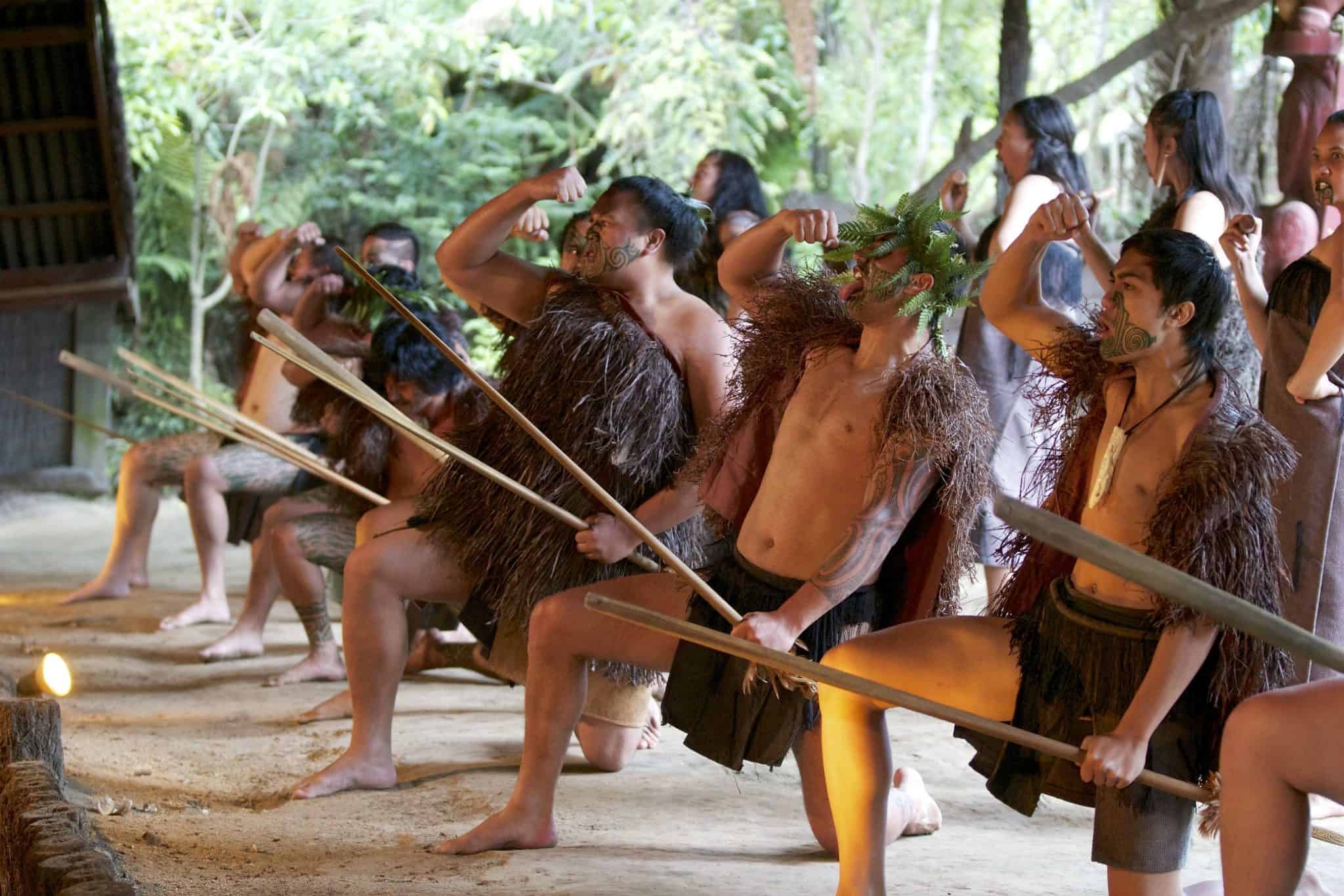 Geothermal Wonders
Get a glimpse into New Zealand's weird and wonderful geothermal landscape and experience its hot water springs.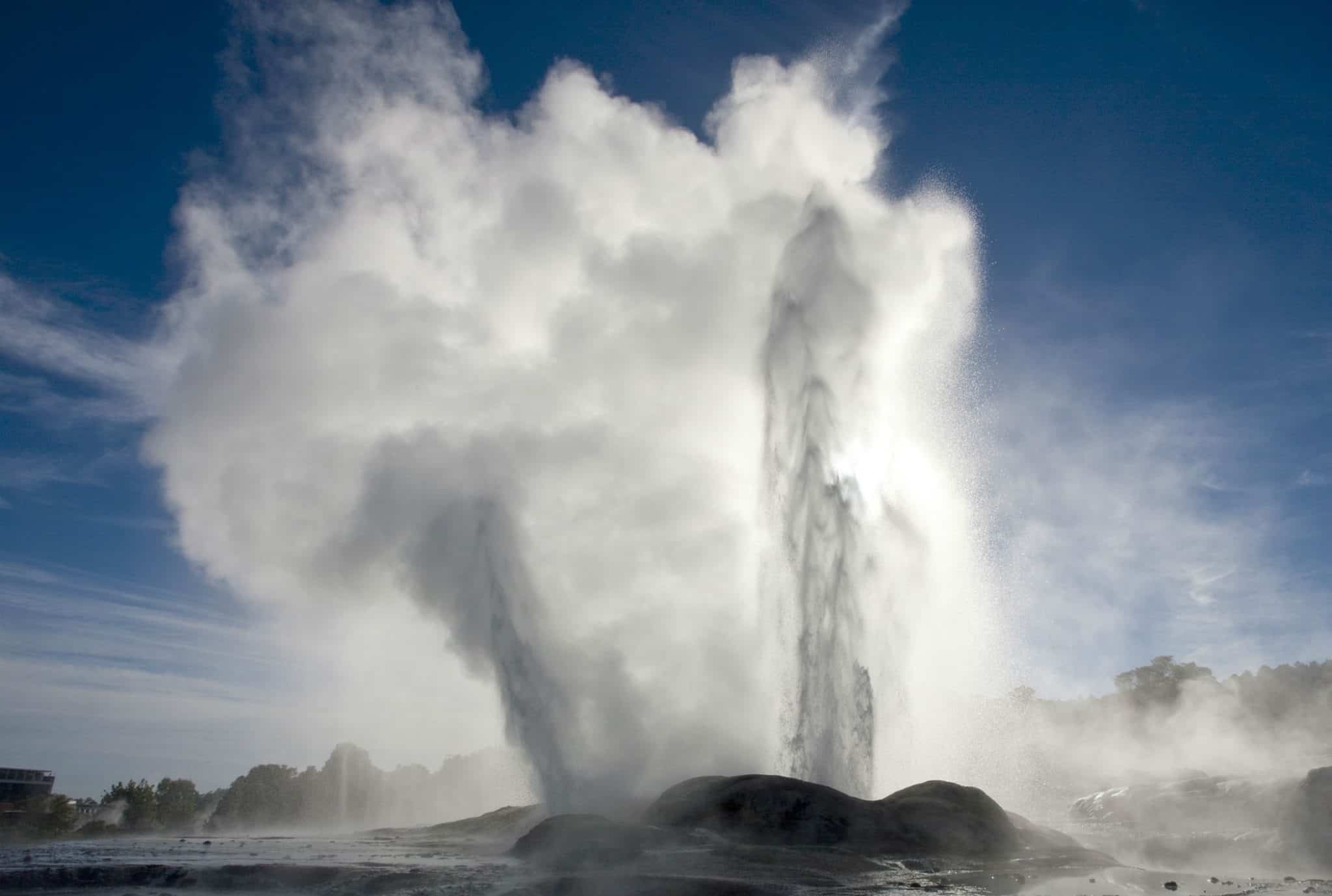 Whale and Dolphin experiences
New Zealand's stunning seas are home to a range of marine mammals. Get up close and personal on a whale watching trip or swimming with dolphins.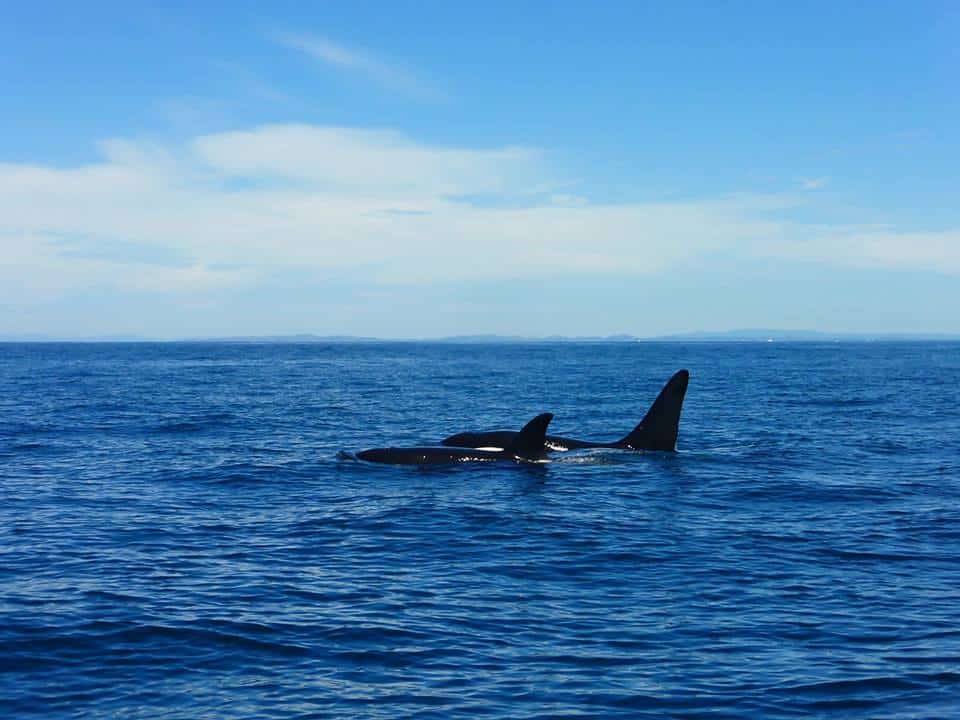 Milford Sound Cruises
For a change of pace, take a cruise through the Milford Sounds, one of New Zealand's most beautiful and iconic landscapes.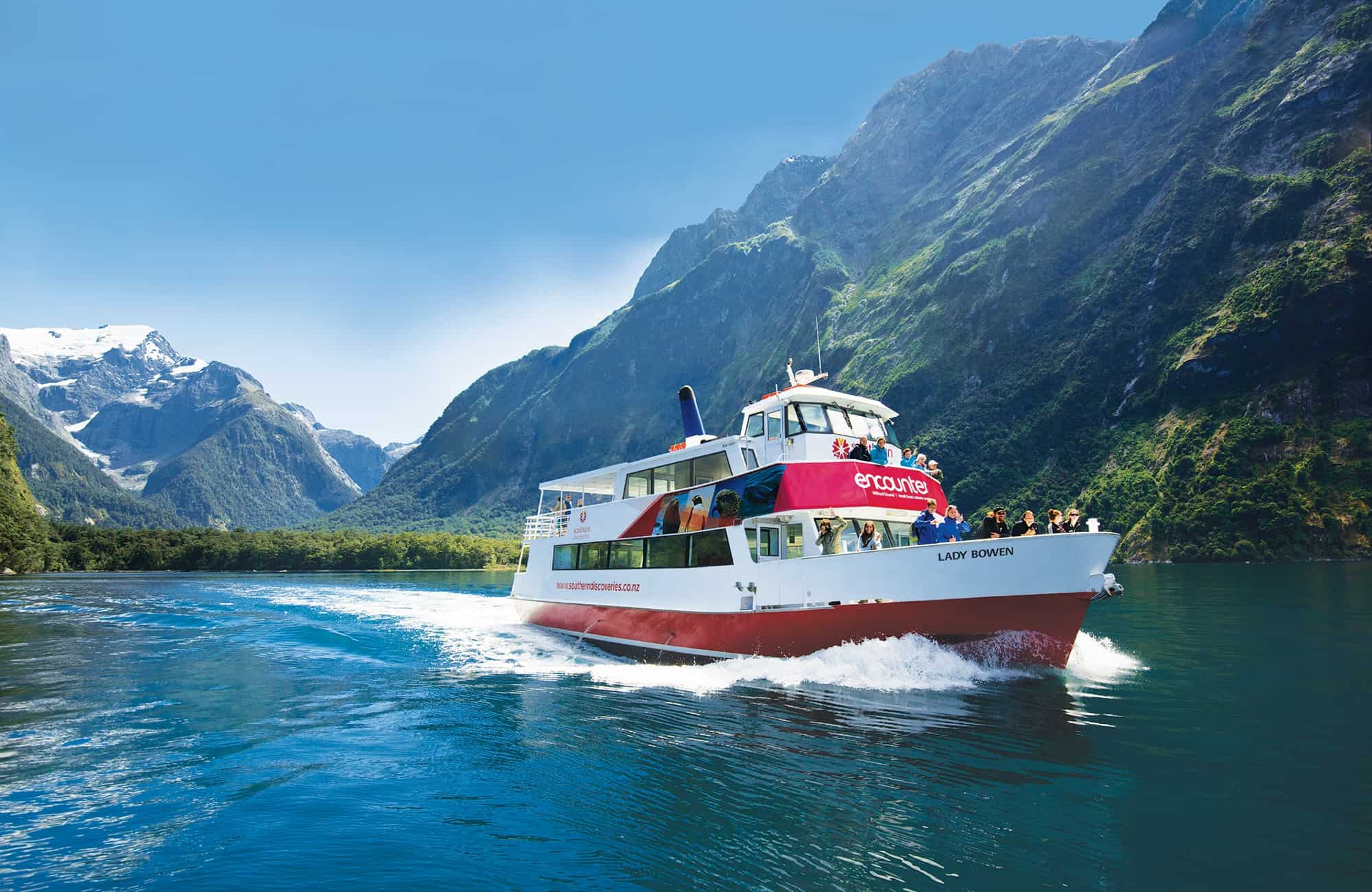 Doubtful Sound experiences
Get away from the crowds with a cruise or paddle through this remote, quiet gem.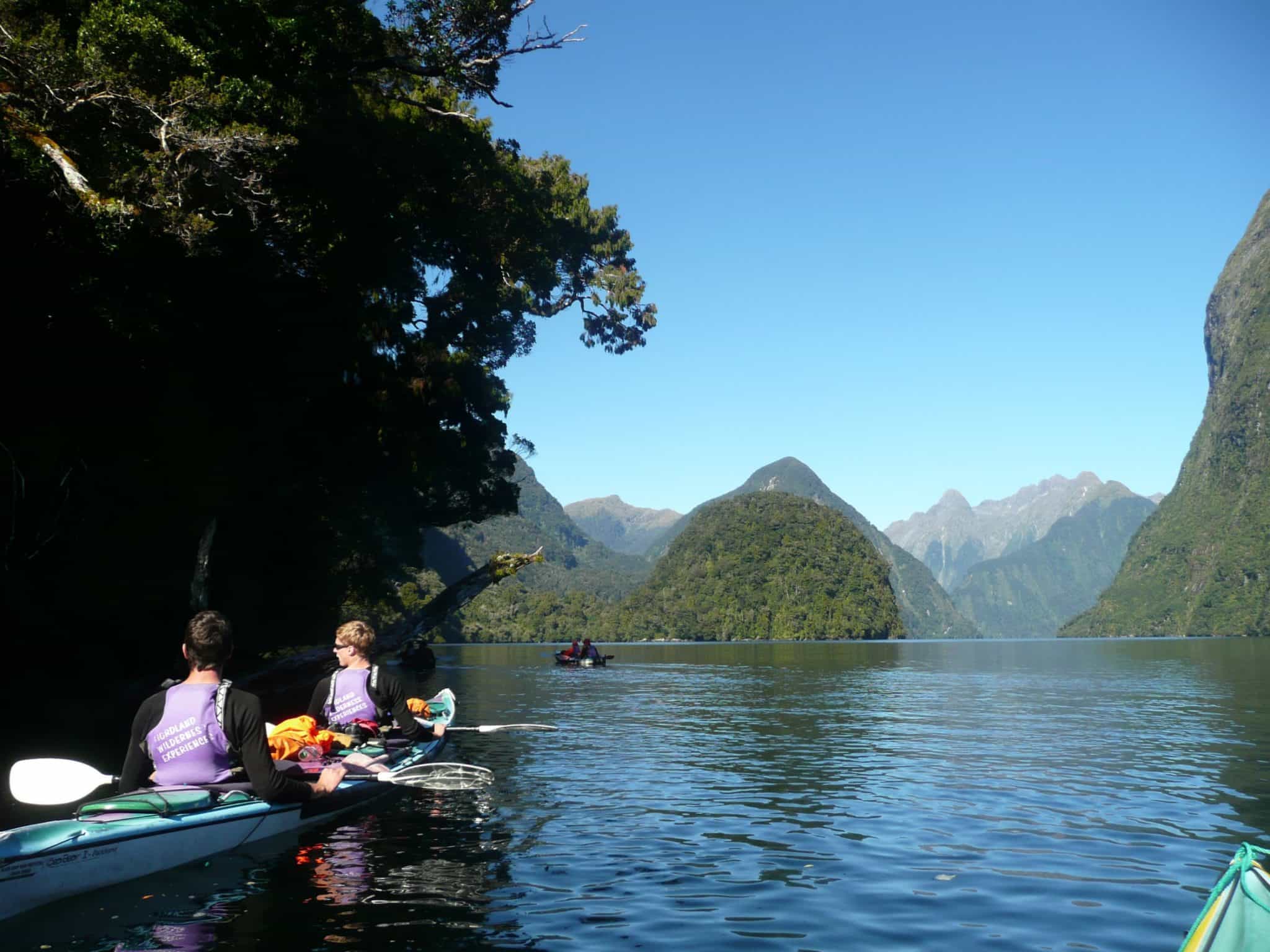 Wildlife tours
Because New Zealand is so remote, it boasts some unique and rarely seen wildlife. See Little Blue and Yellow Eyed penguins, rare Fiordland Crested penguins if you're lucky, massive sea lions, magnificent albatross, and any number of native birds.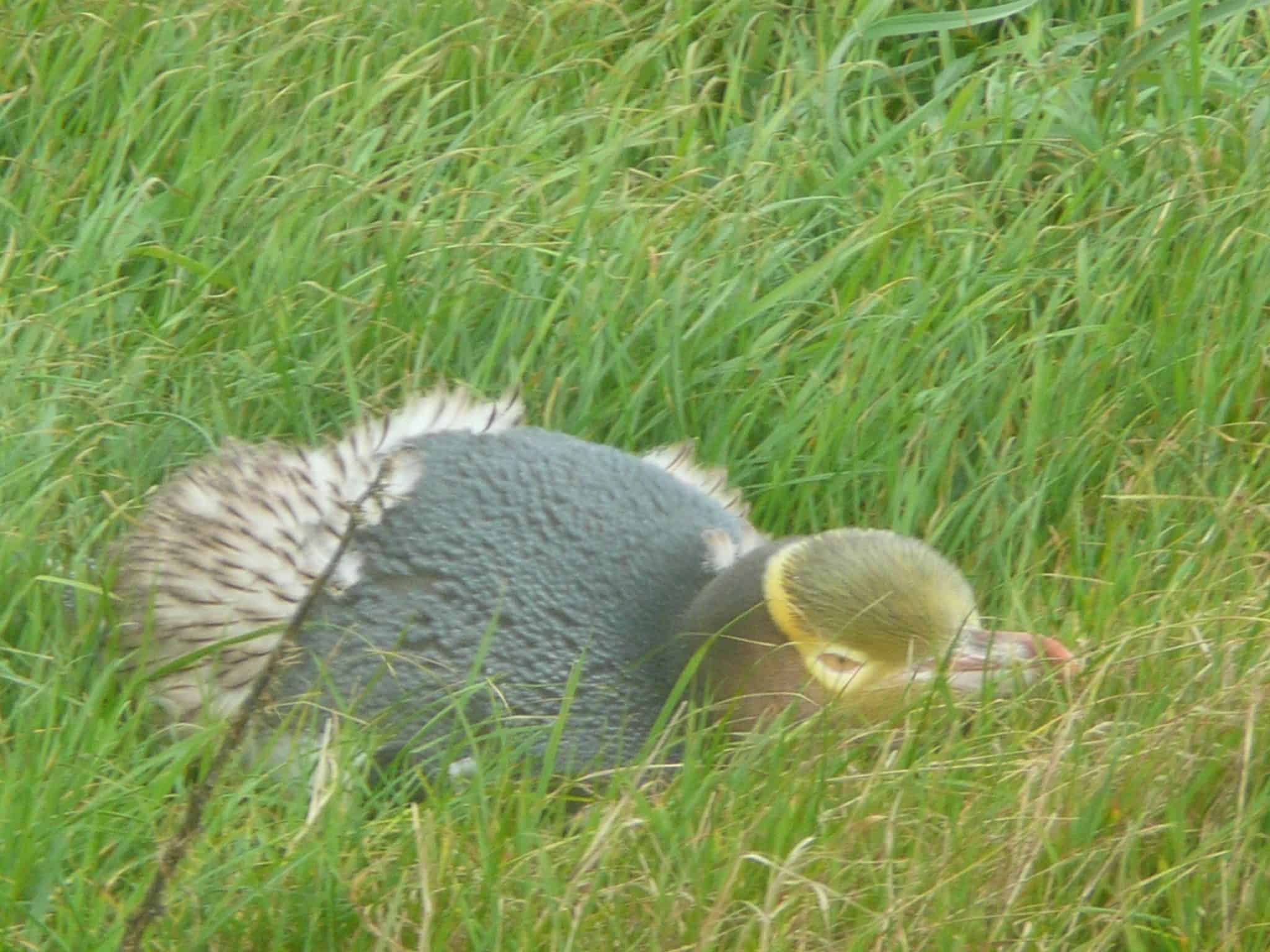 Fishing trips
We can organise game fishing for your group – whether you're looking for a single day or a longer trip. If you prefer river or lake fishing, we can also sort out a trout fishing experience.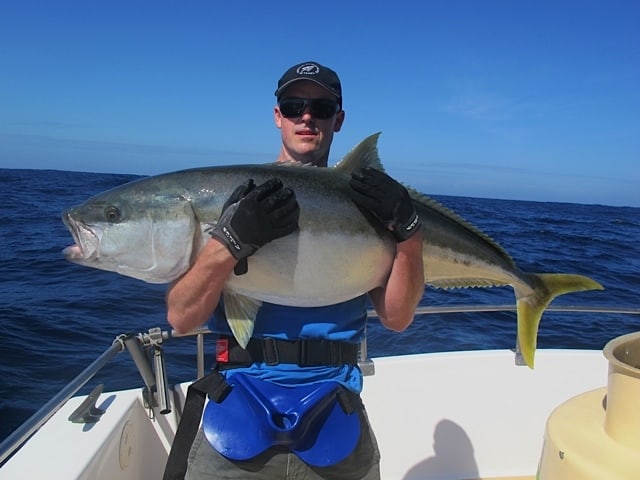 Adventure sports
New Zealand is famous for its adventure experiences. If you're interested in pushing your limits with bungee jumping, jet boating, sky diving, paragliding, rafting or even motorbike hire, we can help.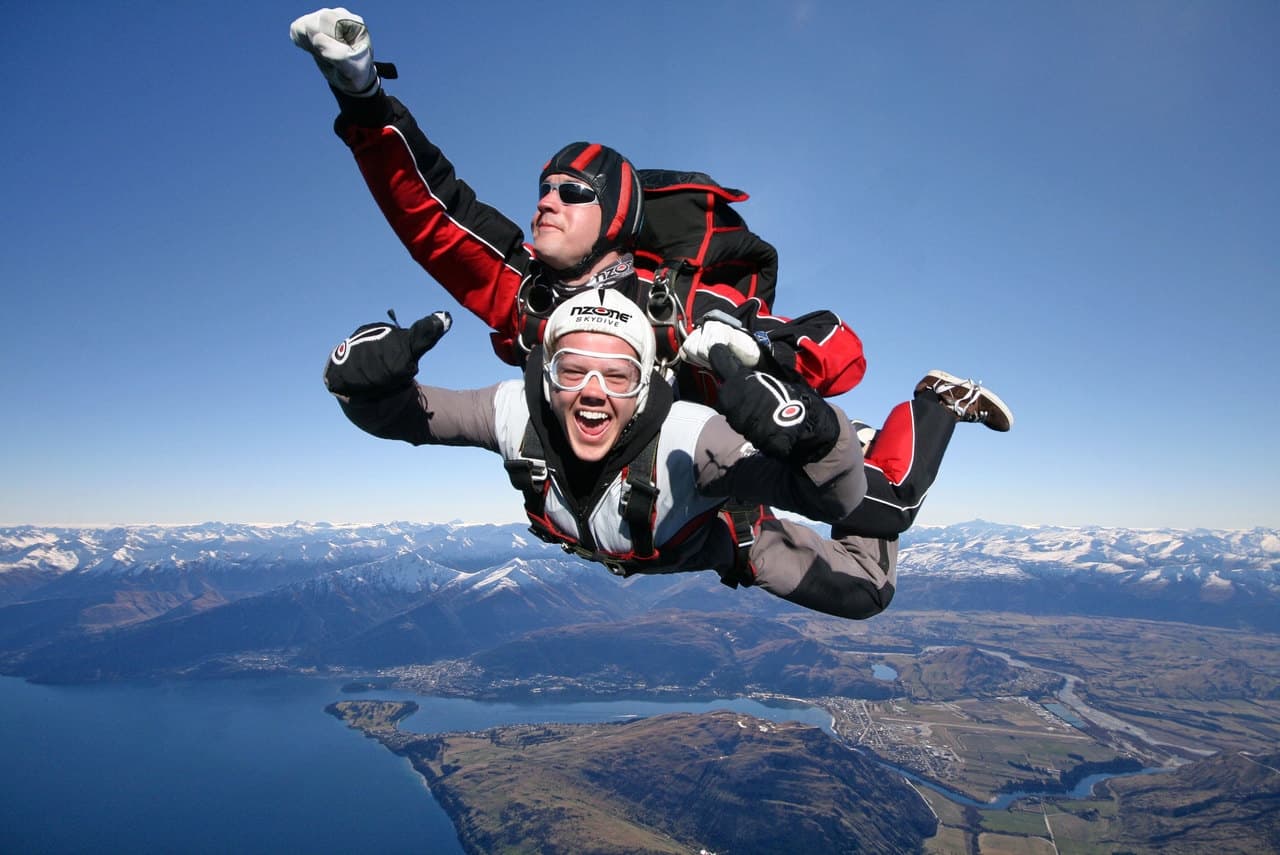 Which New Zealand Must Do's and Must See's excite you?