N ew Zealand boasts nine 'Great walks' – beautiful, scenic multi-day hikes complete with huts, wardens, and well-maintained tracks.  Or if you want your hiking to get you away from the tourists and experience your own piece of New Zealand, there are hundreds of lesser known back country but equally beautiful trails all over the country.
Drink from an icy mountain stream, take a dip in a rocky river pool or a remote lake, and walk for hours without seeing another human being.
Depending on your skill level, you can choose between challenging multi-day hikes and little gems that are done in a couple of hours. It all depends on what you're looking for. Consulting with you for your wants and needs, Adventurers can put together a bespoke hiking holiday to suit you and your budget.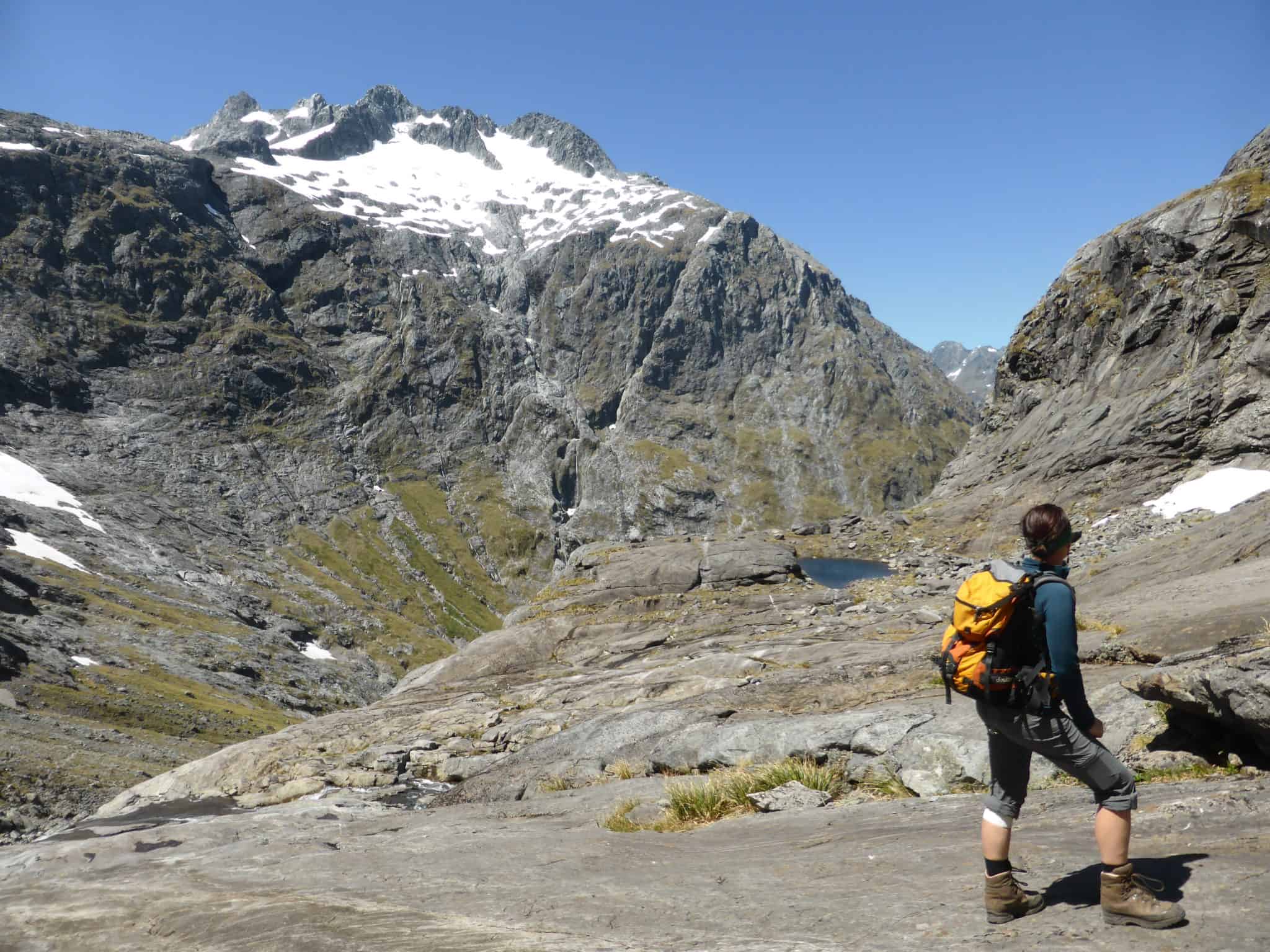 Hiking – Here's what we can do:
Organise hikes to suit your time constraints, scenery preference and skill level
Provide transport to the start and/or end of the track
Book accommodation – from camping huts to lodges to hotels
Arrange rucksacks, cooking kits and safety kits for you and your group
Supply essentials: Maps, track info, packing lists, and meal ideas
Arrange guides for some hikes if required
Luggage transfers for some multi-day hikes.